THE ACADEMY OF OTOLARYNGOLOGY NOW RECOMMENDS ACUPUNCTURE FOR THE TREATMENT OF ALLERGIES
Article By: Kristen Horner-Warren | Jun 04, 2015 | Posted In - General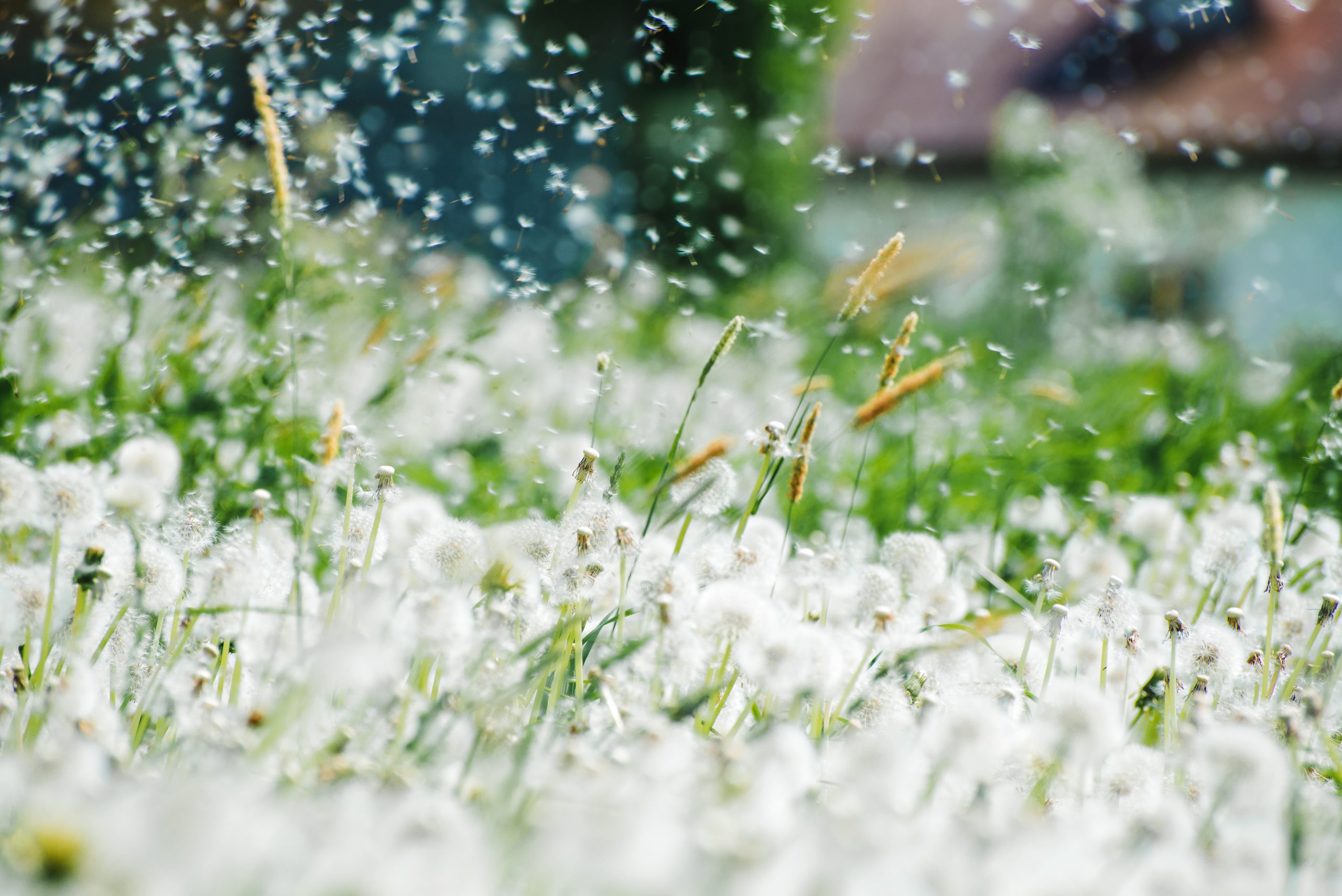 Copyright 2015 Lisa Marie Price, L.Ac.
Acupuncture is now a recommended treatment for allergies by the Academy of Otolaryngology. Comprised of primary care doctors, ENT's and patients, the group reported a lot of great discussion around the growing scientific evidence that acupuncture is effective for allergy treatment. They also explored Chinese herbal remedies as part of the new guidelines but decided against it for now.
The Evidence: Why acupuncture for allergies is good science
The American Journal of Rhinology & Allergy recently published a meta-analysis that showed the acupuncture for allergies is more effective than allergy medications. This ground-breaking research included 2,365 patients, divided into acupuncture and control groups. The mechanism for acupuncture's effectiveness for allergies is thought to be two-fold. First, acupuncture has a strong anti-inflammatory effect, reducing symptoms of sinusitis. Second, acupuncture modulates cytokines which are immune system secretions. Acupuncture is the only therapy that can both up-regulate and down-regulate the immune system as needed, making it an effective therapy for both auto-immune and low-immune symptoms.
In one study conducted in Germany, acupuncture treatment for dust mite allergy was 87% effective compared to 67% effectiveness for loratadine (Claritin®, Alavert®). At 10 weeks after the completion of the study 80% of the acupuncture group and 0% of the loratadine group showed long-term relief. This shows that acupuncture has a true therapeutic benefit compared to medication which may simply mask symptoms temporarily.
How do we treat allergies?
In our practice we use acupuncture and Chinese herbs for treatment of allergies. In the first session, which lasts about an hour, we do a comprehensive health history, physical examination and Chinese Medical diagnosis. This helps us to individualize treatment for you. Chinese medicine is based on patterns. So, if I have a patient with allergic rhinitis who is a big guy with a red face and booming voice who is hot and sweaty all the time, he will not get the same allergy treatment as a frail, slight, pale woman who is cold and has dry skin. Get the idea?
How often do I need to come in for treatment?
It was interesting to note that these studies provided acupuncture for allergies twice a week for a total of 12-16 treatments. I recommend frequent treatment for a couple months, preferably starting prior to allergy season, if possible.
Pediatric Acupuncture for Allergies
Yes, we treat kids! Check out our page on Acupuncture for Children.
References:
Feng, Shaoyan, Miaomiao Han, Yunping Fan, Guangwei Yang, Zhenpeng Liao, Wei Liao, and Huabin Li. "Acupuncture for the treatment of allergic rhinitis: A systematic review and meta-analysis." American Journal of Rhinology & Allergy 29, no. 1 (2015): 57-62.
Bettina Hauswald, Christina Dill, Jürgen Boxberger, Eberhard Kuhlisch, Thomas Zahnert, and Yury M. Yarin, "The Effectiveness of Acupuncture Compared to Loratadine in Patients Allergic to House Dust Mites," Journal of Allergy, vol. 2014, Article ID 654632, 7 pages, 2014. doi:10.1155/2014/654632
---