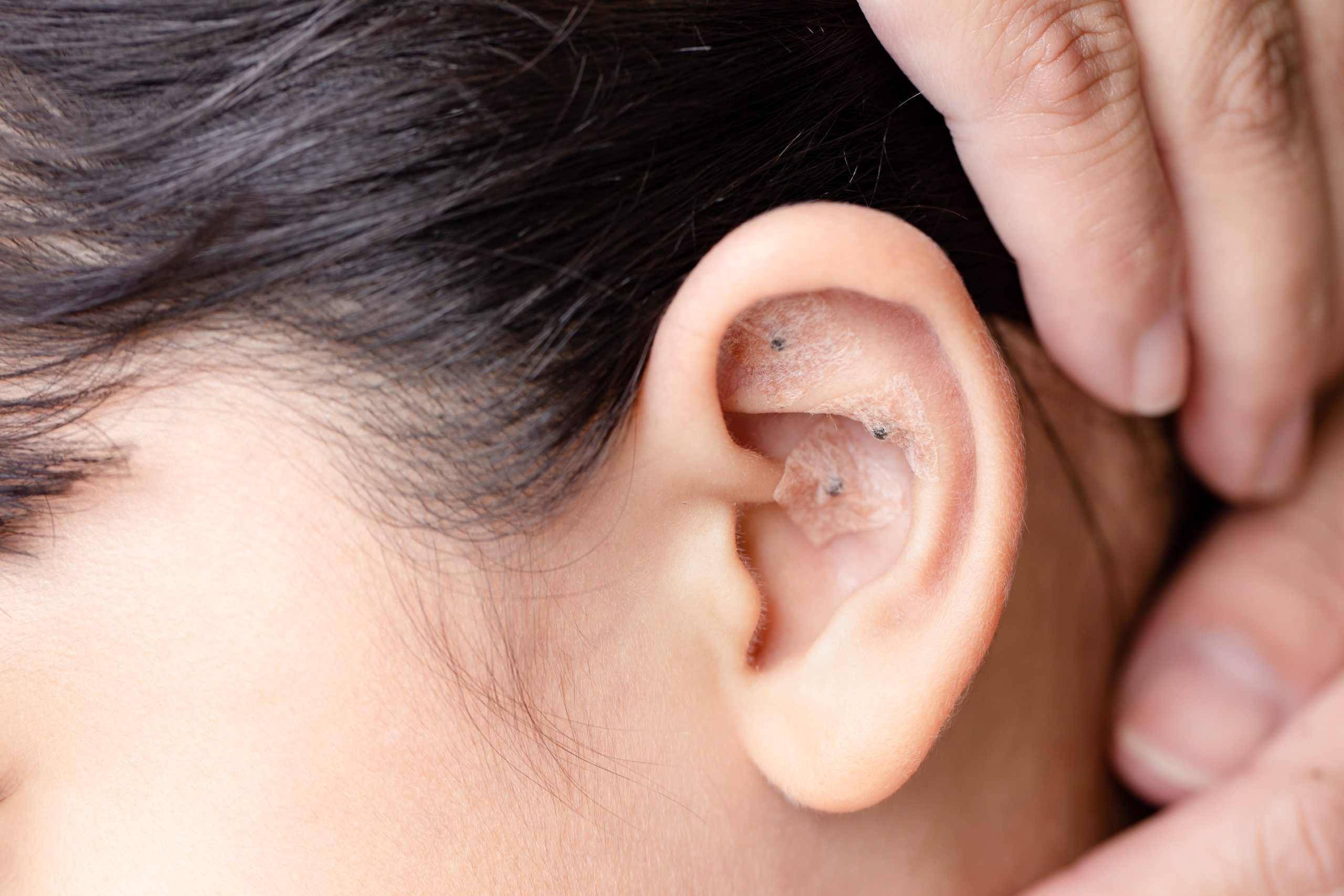 For the past ten years I have made frequent use of ear pellets, seeds, and tacks (also called auriculotherapy) to reinforce the effect of the acupuncture treatments I perform in my office. I have found this treatment to be of key importance in the long-term management of chronic pain in many of my patients.
Auriculotherapy has been in the news a lot lately, from Penelope Cruz being photographed at a recent event with tiny gold balls on acupuncture points in her ears, to the United States Air Force developing an auriculotherapy protocol called Battlefield Acupuncture that is being used to treat pain in troops in combat zones, to ear seeds receiving favorable coverage in the New York Times (below).
I have completed training with Richard C Niemtzow, M.D., PhD, MPH (inventor of Battlefield Acupuncture) and offer the complete Battlefield Acupuncture protocol using the same semi-permanent tacks that are used by the Air Force physicians. I also offer the ear pellet therapy described by my friend Jill Blakeway, L.Ac. on the Dr. Oz show below.
---