HOW FEAR IS IMPACTING YOUR IMMUNE SYSTEM
Article By: Kristen Horner-Warren | Apr 03, 2020 | Posted In - General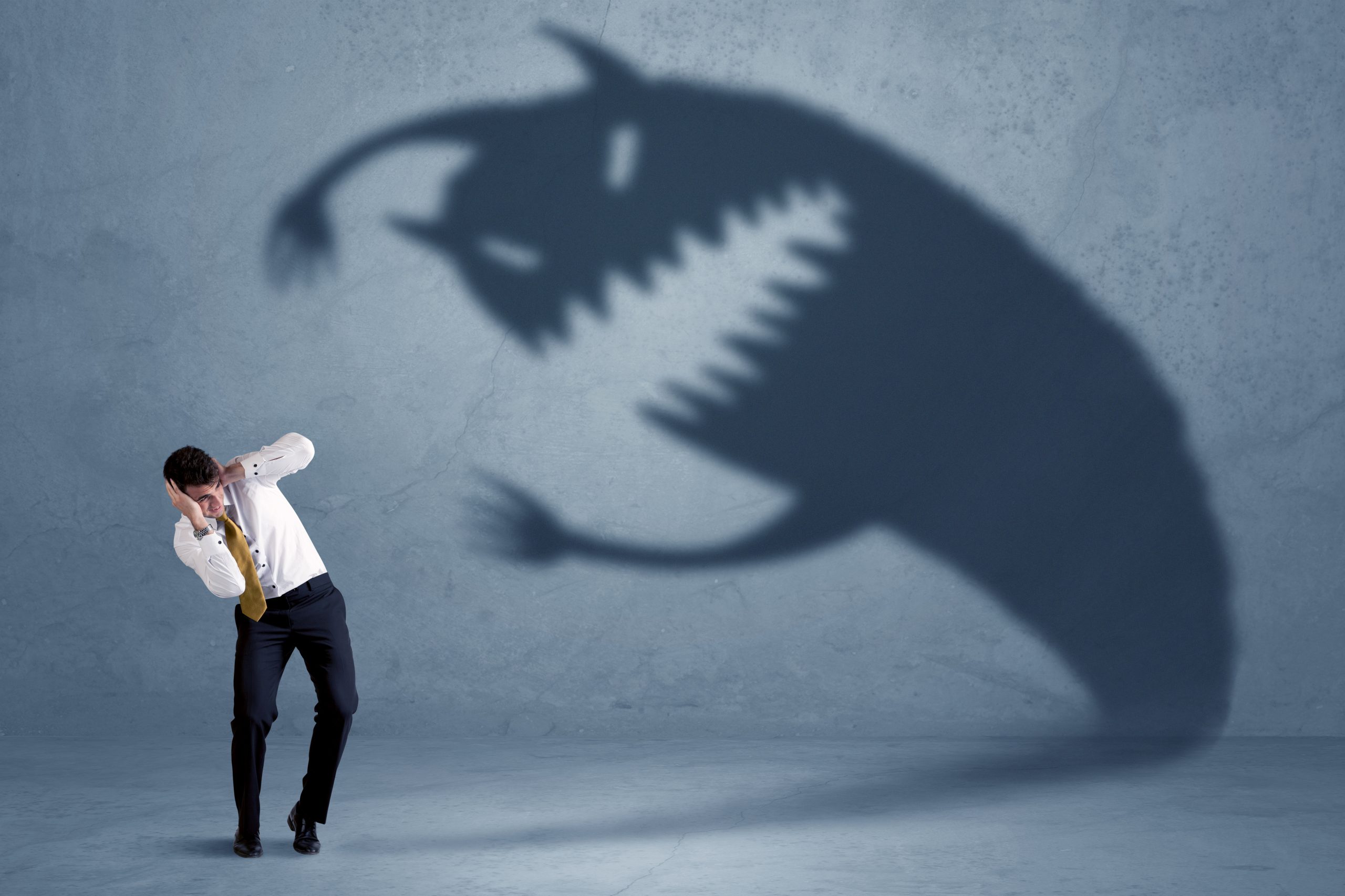 Our country — and the world — is in the grip of fear. Fear about the virus. Fear about job loss. Fear about how long we will have to remain isolated from one another. Fear about what's to come. This is an understandable response — none of us have ever faced anything like this.
Unfortunately, however, fear and stress is NOT helpful when it comes to the function of our immune systems. In fact, being stuck in a state of fear is literally making you more susceptible to getting sick. Check out this video, in which I explain exactly how fear impacts your body and what you can do to get out of fear and into the physiological state that is most conducive to physical and emotional wellbeing.
Here's the article that I mentioned in the video: One Important Recommendation You May Not Be Hearing.
And here's a quick two minute video that I'd encourage you to watch. Remembering the simple principle described in this video always makes me feel better when "bad" things are happening in my life: It's Impossible to Tell if Anything is Good or Bad.
Stay tuned for another email this weekend — I have an easy acupressure routine that you can use to keep your immune system in top form and neutralize the harmful effects of fear and am eager to share it with you.
I am here for you! If you are in a state of overwhelm, anxiety, fear, anger, or grief, please reach out and let me help you. I've got lots of tricks up my sleeve, even if you are unable to leave your house. Even if you just want to talk, please let me know!
I am praying for you and those you love!
---