THINK ACUPUNCTURE FIRST FOR PAIN MANAGEMENT
Article By: Kristen Horner-Warren | May 01, 2015 | Posted In - General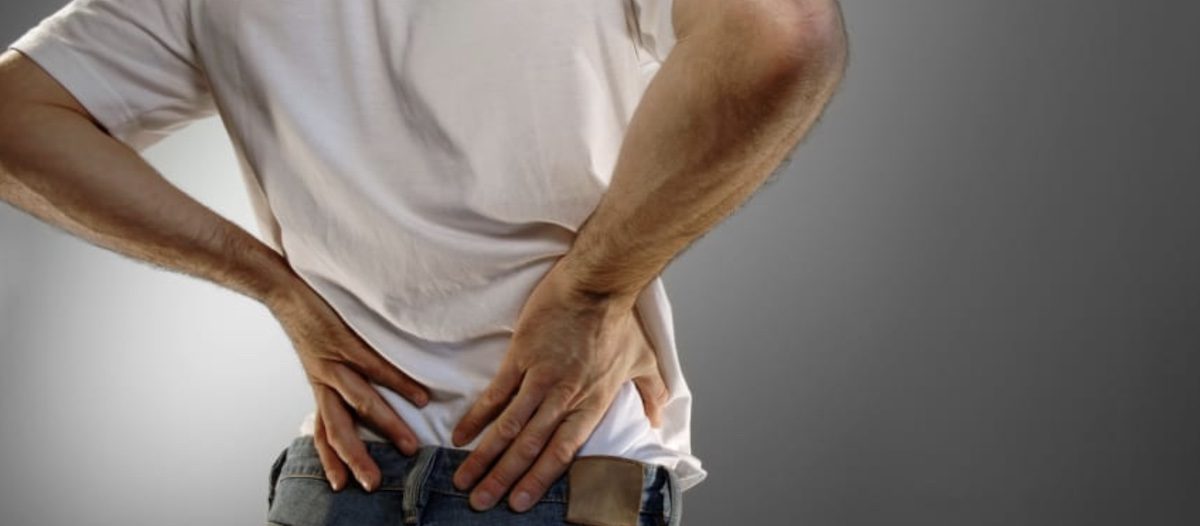 ACUPUNCTURE ADDED TO JOINT COMMISSION STANDARD ON PAIN MANAGEMENT
In January 2015 the Joint Commission published a new standard of care for pain management and officially recognized acupuncture as an effective non-drug option. This change took place following an extensive review of the scientific literature and was made in light of growing awareness in the health care community of the risks of dependency, addiction and abuse of prescription pain medications.
TWICE AS EFFECTIVE AND SAFER
Each week I care for dozens of patients in pain. In the majority of cases they come to me after having exhausted all their other options – they have taken medications (sometimes for many years) and/or had surgery (sometimes more than one), yet they are still suffering. Although I am not able to help everyone, in a remarkable number of cases acupuncture brings about significant pain relief and has the added benefit of improving quality of life (including enhancing sleep, elevating mood, and relieving side effects associated with medications). In fact, a recent study indicated that acupuncture is twice as effective as conventional care for back pain.
CHRONIC PAIN AFFECTS 100 MILLION AMERICANS
Chronic pain is a serious medical condition and it can affect anyone. The Institute of Medicine estimates that 100 million Americans suffer some form of chronic pain, which is nearly a third of the population. In some cases this pain is severe enough to impact a person's ability to work, engage in social relationships, or perform simple daily tasks, yet new regulation of prescription pain medications has made it more difficult than ever for patients to find a healthcare provider willing to adequately manage their pain.
It is my hope that the new Joint Commission standard of care will result in more widespread awareness of the important role that acupuncture can play in managing pain and will encourage patients to try safe, inexpensive, and non-drug options such as acupuncture first rather than as a last resort.
WHAT IS THE JOINT COMMISSION?
The Joint Commission is an independent, not-for-profit organization that accredits and certifies more than 20,500 health care organizations and programs in the United States, including every major hospital. Joint Commission accreditation and certification are recognized nationwide as a symbol of quality that reflects an organization's commitment to meeting certain performance standards.
---